Linking with Claudia for: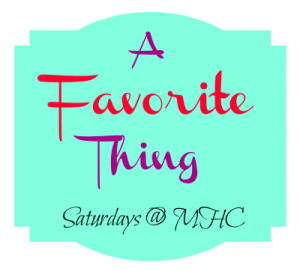 Since it's fall and will be Halloween soon, I thought I would share
It was a gift from my daughter. Last year I participated in a "Witches' Tea Party," and created this setting:
I won the wreath in a blog give-away last year.
I have the display in front of the fireplace in the dining room - the ironwork is the fireplace screen.
How about a nice cup of Eye of Newt Tea??